At MM BGIMS, our constant endeavour is to build excellence and achievement amongst our Alumni.
We provide the platform for alumni, faculty and current students of the institute to connect and share knowledge that would be useful in their professional lives.
In order to strengthen the bond and further our relation with the alumni of institute, we have decided to form alumni association.
Mission
To Improve alumni relations with the institute.
To Increase meaningful interaction between current students, alumni and faculty for mutual benefit.
Please register with us using ' Registration' Link or send a mail at alumni@mmbgims.com
Click here :-'Registration'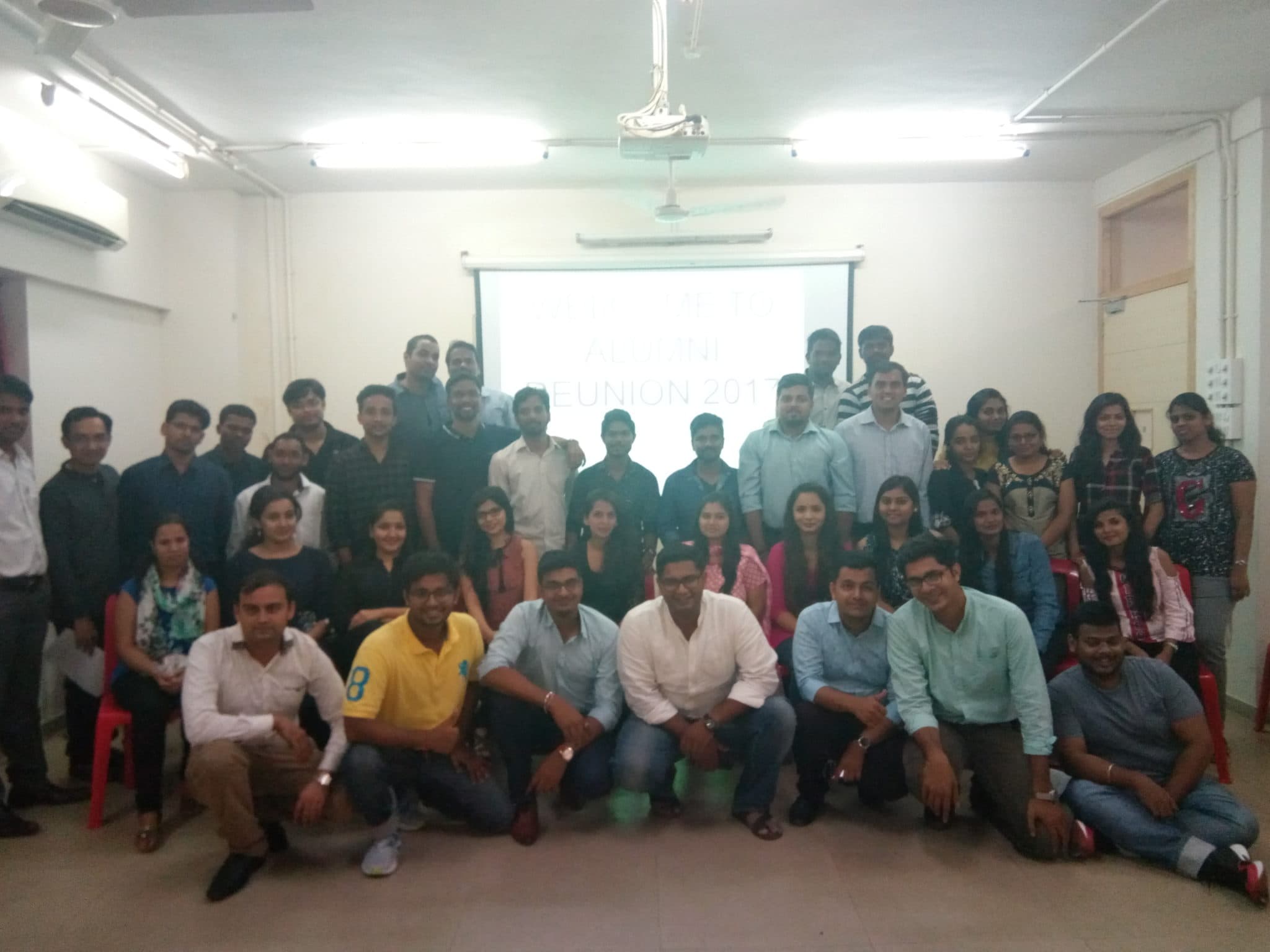 Alumni Speak
MM BGIMS Alumni, Akshaya Tiwari, belonging to the MMS 2017 batch addressed students of batch 2018-20 and shared her experience with students about her 2 years at the Institute and her journey from campus to corporate. She said, "It would be difficult to sum up two years of BGIMS in just few lines. I must say that the learning and exposure which BGIMS gives is commendable. The faculty is amazing and they stand by you from the first day to the end of placement days. Apart from the curriculum, there are a lot of clubs for students. The best part of college is that they give you internships and placements in best reputed organisations. The faculty and placement team provides students with a lot of preparatory sessions so that they come up with their best. I feel BGIMS is the wholesome basket for one who is looking to pursue MMS and I'll definitely cherish these moments forever. I would always be grateful to MM BGIMS for giving me multi-dimensional learning by providing the apt mix of academics, industry exposure, attitude and leadership."
She told students that it is very important to be focused and to find out your area of interest. She also told them struggle is a part of success. Students were motivated after her speech and thanked her for sharing her experience with them.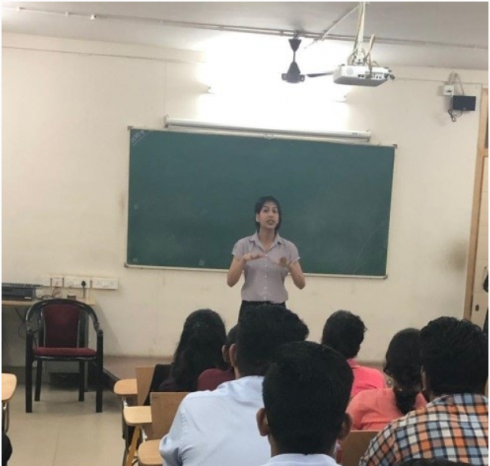 Alumni Meet
"No distance of place or lapse of time can lessen the friendship of those who are thoroughly persuaded of each other worth" Robert Southey.
An Alumni meet of Maratha Mandir's Babasaheb Gawde Institute of Management Studies was held on 13th July, 2019 at Pennisula Redpine Hotel, Andheri. It was an informal get together that was organised to get connected with the alumni and make the bond stronger with the institute.
All MMS & PGDM students from 2000- 2015 batches were present for the Alumni meet. The meet started with the warm welcome of the alumni by Director. In all 70 Alumni attended the meet.
During the meet all the alumni shared their experience of the corporate life and how to tackle tough times in the corporate world. And of course, they were nostalgic about how much they miss college days, friends, teachers and everything of the two years that they spend in BGIMS.
It was an agglomeration of alumni from diverse background and was blessing for the students and faculty, looking at the current position and working status of Alumnis.
It was a remarkable evening completing both the aspects that is maintaining strong bond with the alumni and future placements.
For any further queries, kindly get in touch with:-